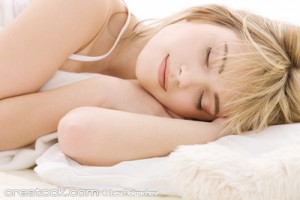 This has been an emotional weekend.
My client's new site officially launched with a bang and looks like it is doing very well!
My siblings were here going through the last bits of my parents' estate, which means all the more emotional bits put together.
We all survived, they are all on their way back to their respective homes, I have completed some additional details for a client, and my head is seeking a pillow.